Eurotrac has over 50 years of experience in the used forklift wholesale business
We have a large warehouse of electric and diesel forklift trucks, pallet trucks, reach trucks, stackers, order pickers, aerial platforms and mobile bridges that can be developed.
Our philosophy is to offer customers a selected and quality second hand.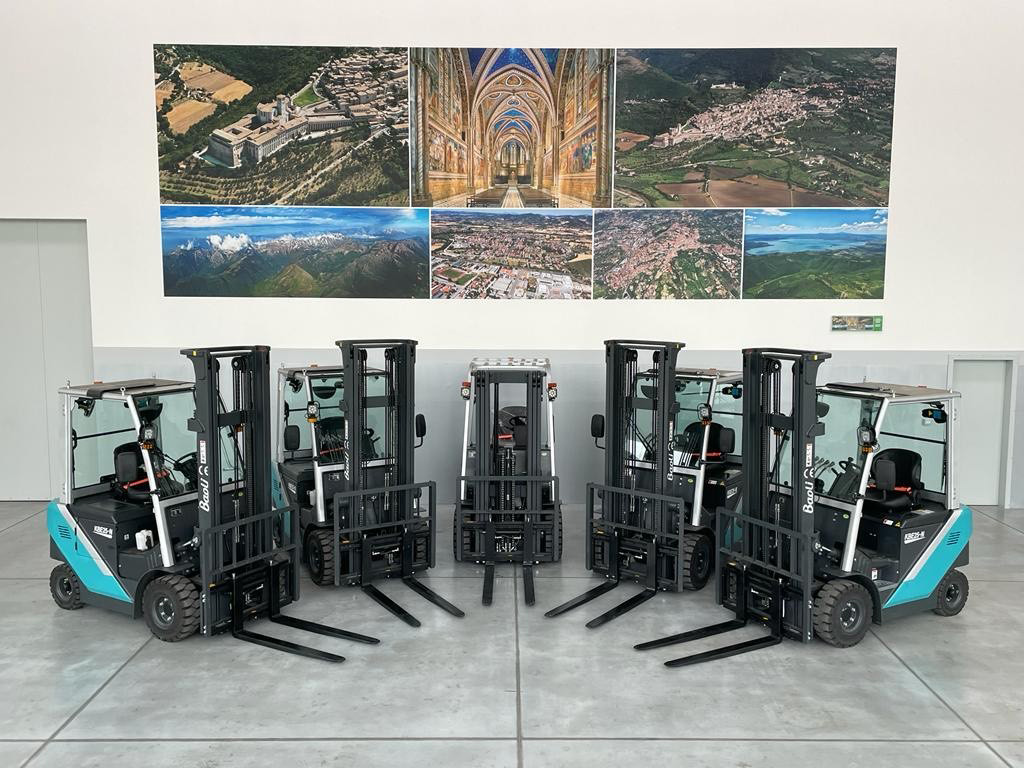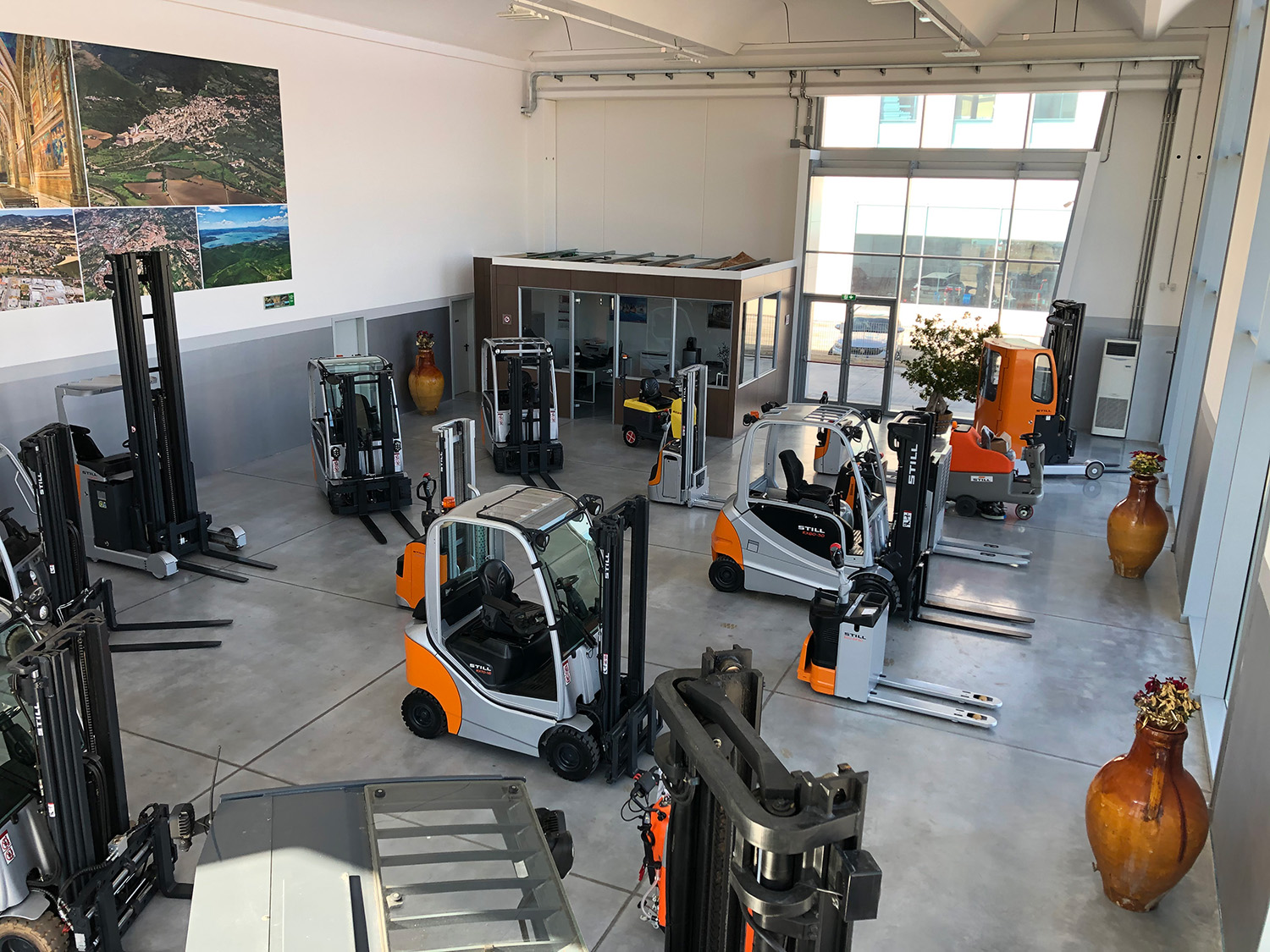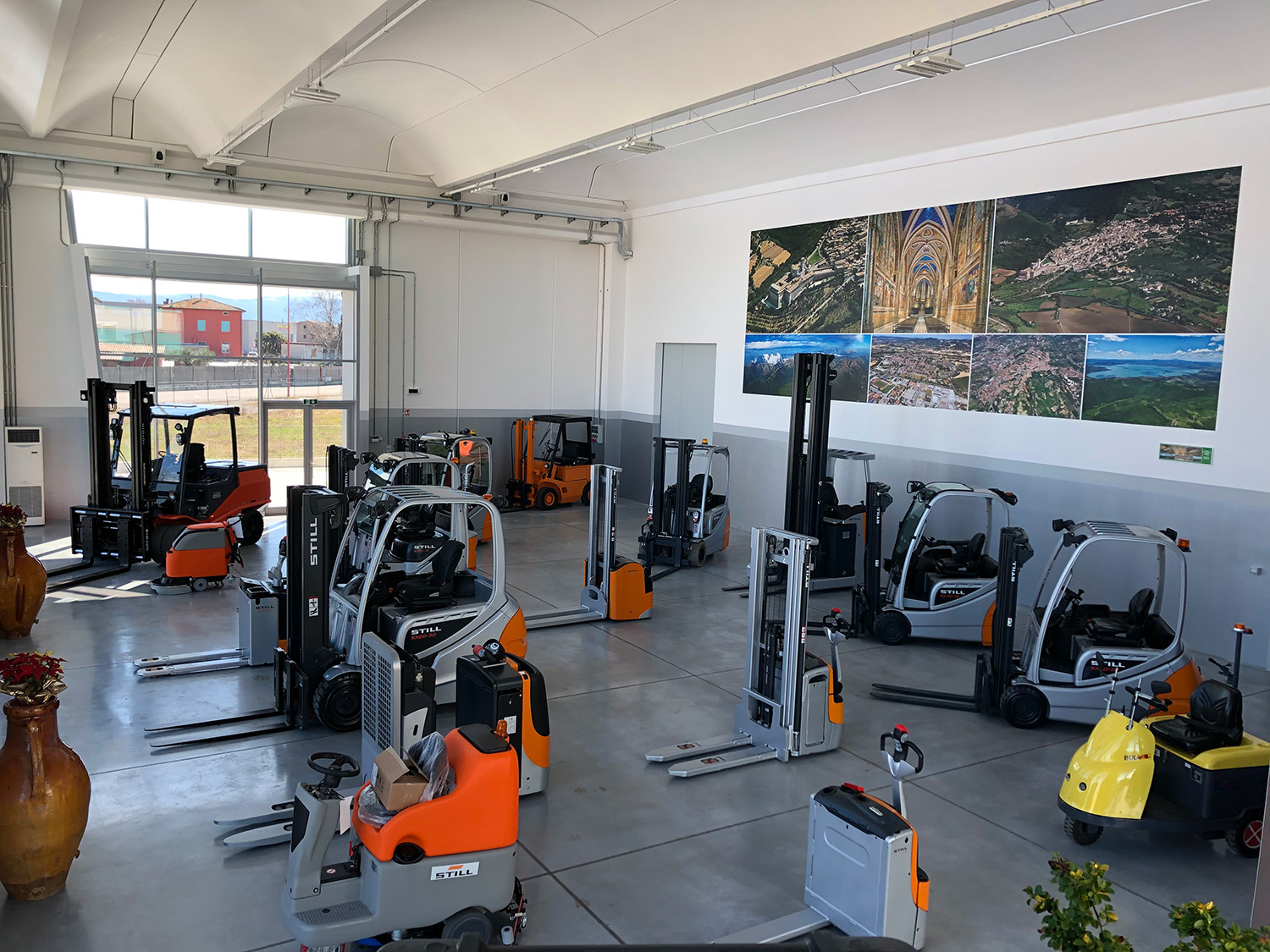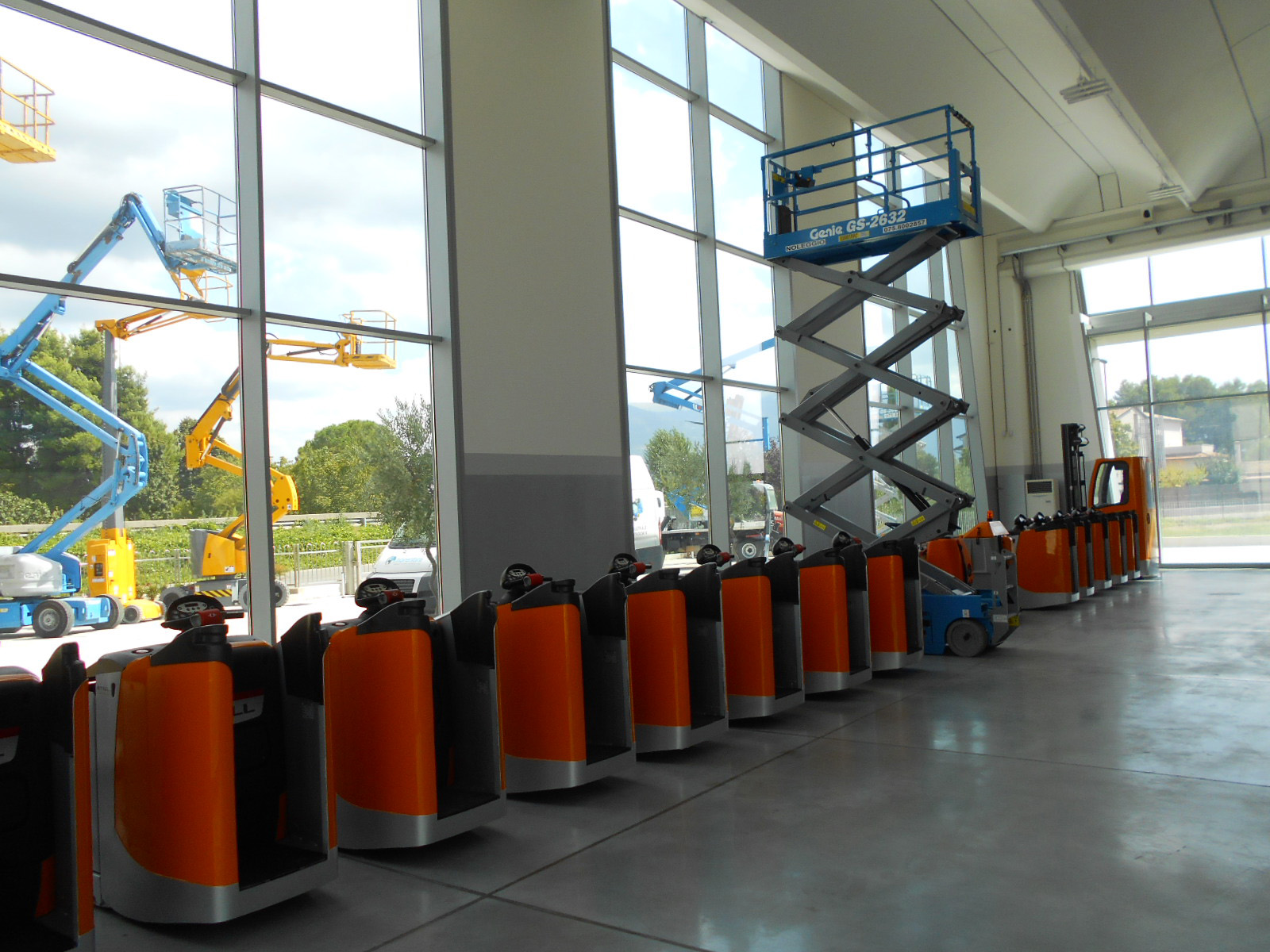 We offer a wide range of overhauled trucks ready for delivery
Wide range of used forklifts
We offer our customers forklift trucks suitable for every need, from the best brands.
Rental of aerial platforms ready for delivery
We take care of supplying products that are immediately ready and that meet the needs of our customers
Specializing in reconditioned forklifts
Quality and convenience meet in our refurbished forklifts
Specialized technicians for each revision phase
We provide continuous assistance by our technicians specialized in various fields
Forklifts
For over 50 years with seriousness and passion at the service of logistics

Eurotrac is the dealer of the BAOLI forklift brand. A stimulating experience for the company that faces this new challenge with enthusiasm and pride for having been identified by the brand as its new partner. Discover all the products!

We have always marketed only high-quality used goods. Thanks to years of experience and solid relationships on the Italian and Australian markets, we are able to respond to all our customers' needs, searching for machines of a specific type or capacity.

Used like new. ReQuality Center is our center for reconditioned used cars. Qualified technicians and coachbuilders professionally follow each phase of the overhaul of used trucks, regenerating them accurately.
Lifters
We have a fleet of cars for rental without a driver and technicians trained at CTE and HAULOTTE to provide specialized and qualified assistance.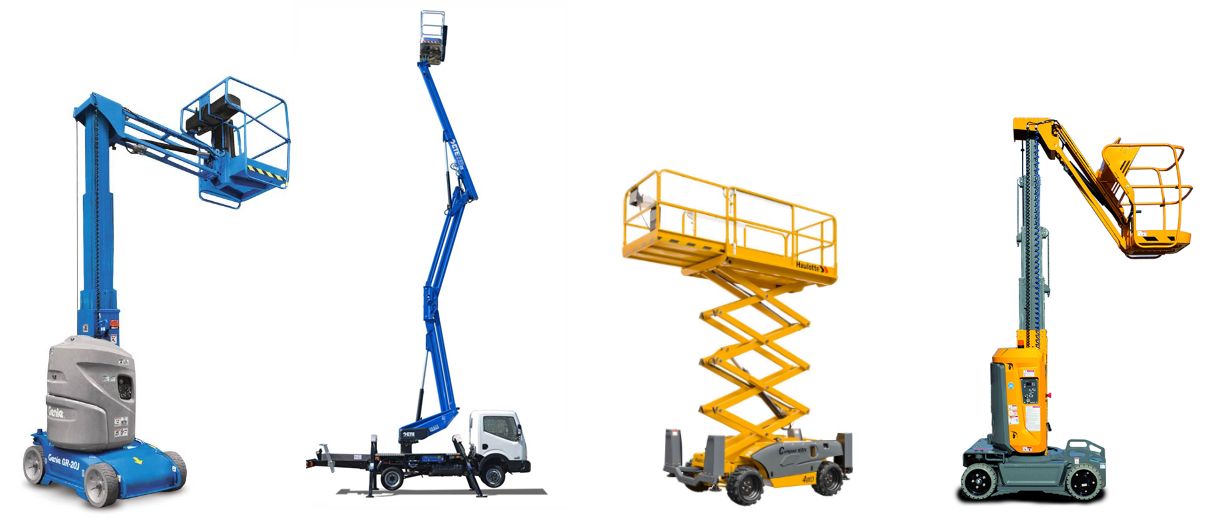 Progetto di internazionalizzazione "Progetto Germania" realizzato con il contributo POR/FESR 2014-2020 Az. 3.3.1. Avviso Pubblico Voucher 2020 – CUP G89J20003030006
---
Internationalization project "Germany Project" carried out with the contribution POR / FESR 2014-2020 Az. 3.3.1. Voucher Public Notice 2020 – CUP G89J20003030006